From one illustration and one comment spawned a whole new identity. 
Where urban and legends meets craft. Inspired from the legendary waters of Istanbul to the chamois buck​​​​​​​ of 

Slovene folklore, mixed with the personality of urban craft.



Our signature American IPA series focus's on unique flavour without compromising its refreshing strength.
Then switching it from

gold

to

black

, the black horn series expands the offerings adding hand-crafted disturbingly dark and spiced rum to the line-up.
Nothing screams summer like a refreshing mix.
Enter

Twis

te

d

Hor

n - crafted from our urban rum series these mixes put a horny twist on the classics, perfect for your summer of legends.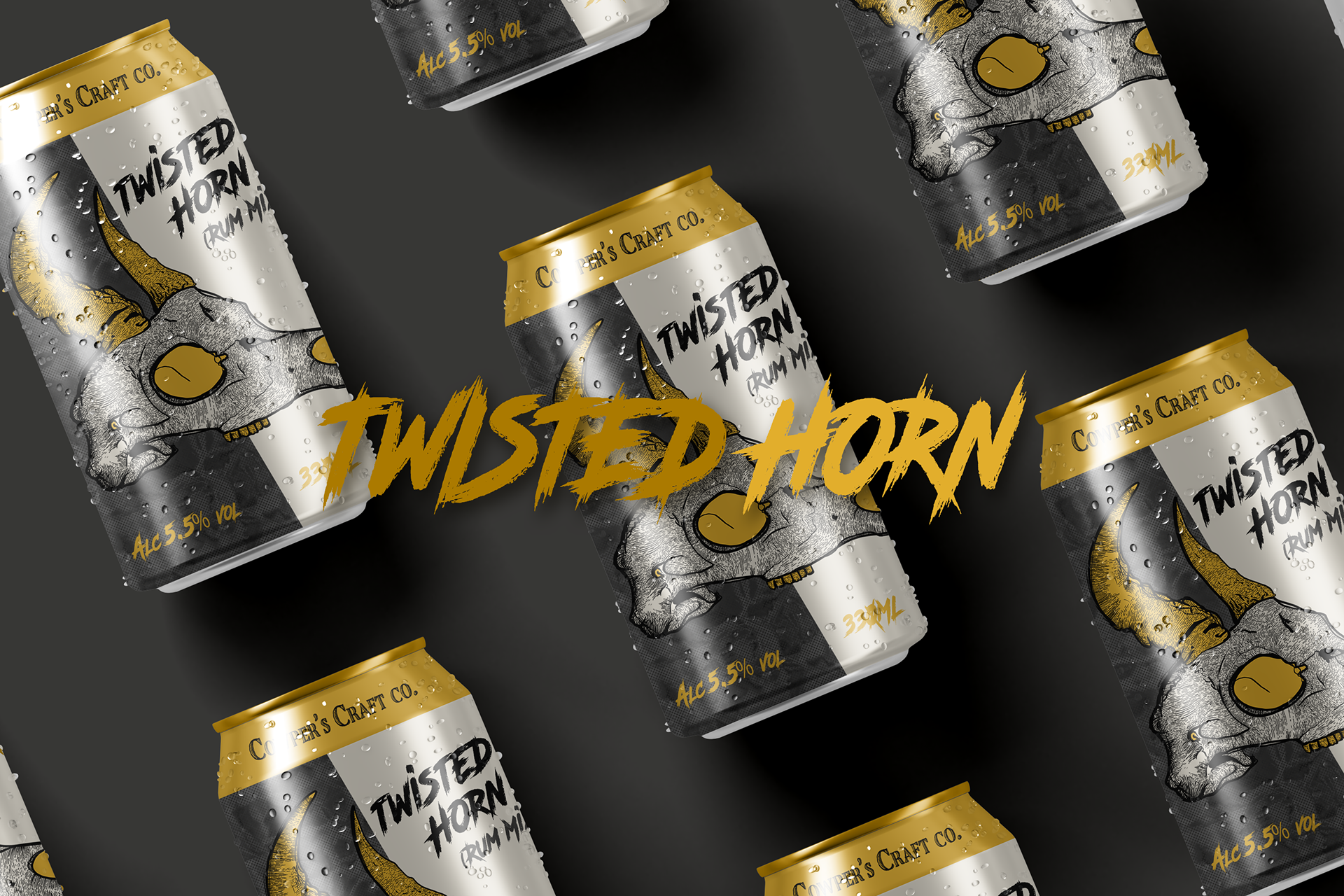 *Unfortunately for all those eager Gold Horn + Twisted Horn is a fictional brand (for now).
However the concept is very much real, so if any fine investors / brewers wish to to make it a reality, lets get together and twist and grab some horns! Or we can just talk, take it slow.